featured projects
Our work is built upon the value that defines our project, from the core to the delivery we are connecting the dots of ideas to give the audience a unique experience toward every project that we have designed. These are some of our recent works
VIEW ALL PROJECTS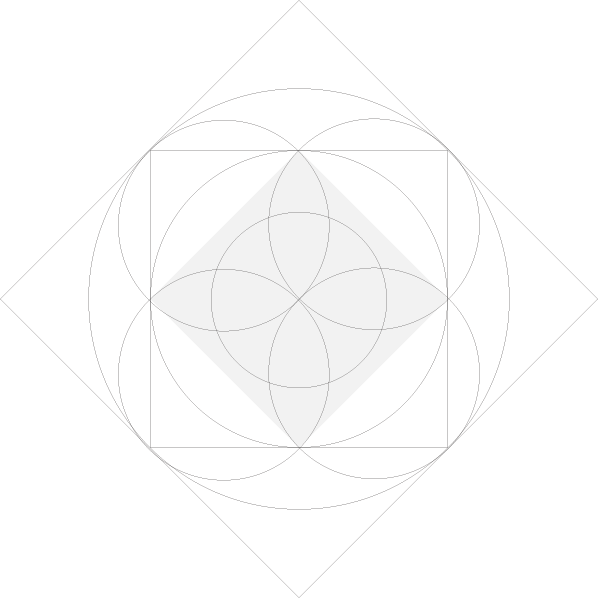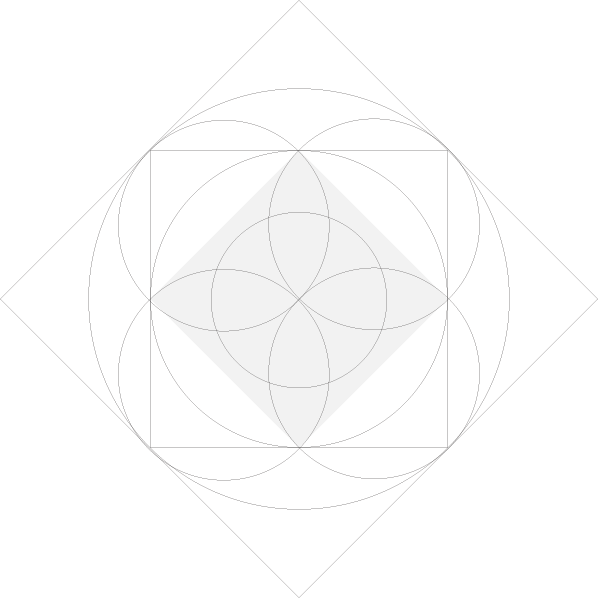 we engage people
through visualss
We believe brand building is not just about having pretty pictures or nice-looking logos—It is an identity. We understand that all brands should deliver their value, including yours.
Our team consists of value-driven, creative individuals, with love and passion in crafting a valuable brand identity.
We transform value
through brand identity
LEARN MORE
Happy Clients
Christ Abraham
- Founder/Managing Director of Semarak
For years of working with Okular, I'm pretty amazed with their creative ideas. A bit hard to find an agency who quickly adapts to the clients' objectives and even giving brilliant suggestions to the client. A complete package from branding solution through great designs and implementation and how fast they respond to clients' requests are all the things that make me want to work with them again and again.
Ignatius Hendra
- Promotion Manager of Arumaya
Working with OKULAR is awesome! Bukan cuma kita jadi partner bisnis tapi kita juga bisa jadi temen, soalnya kita banyak maunya. Haha.. thank youu ya buat great service and great result nya! Very professional and helpful!