Our Creative
Process
Our creation is the manifestation of the value that we want to deliver. By initiating value creation, we believe each brand will have unique impression to the audience. Throughout the time and experience, our method has been elaborated to provide the best solution for your branding needs.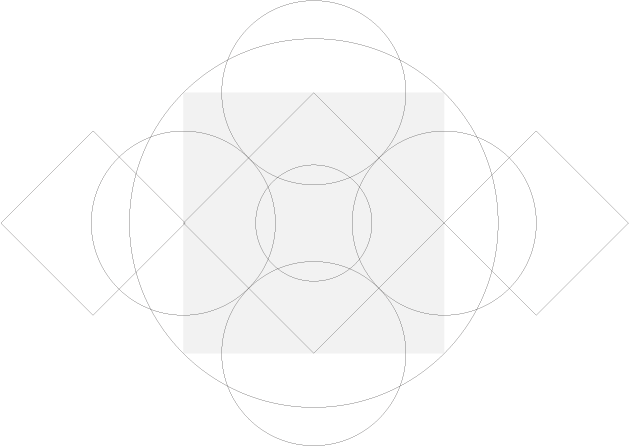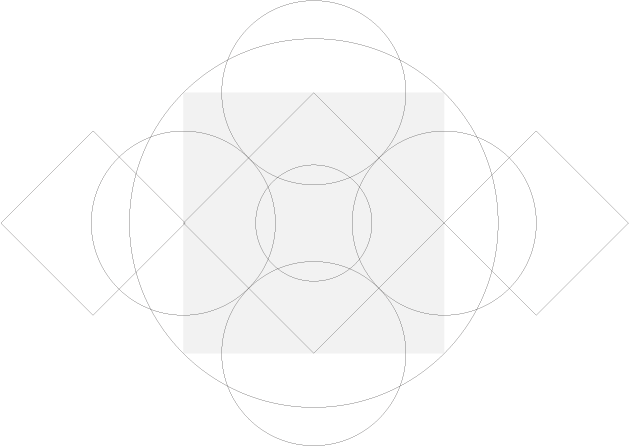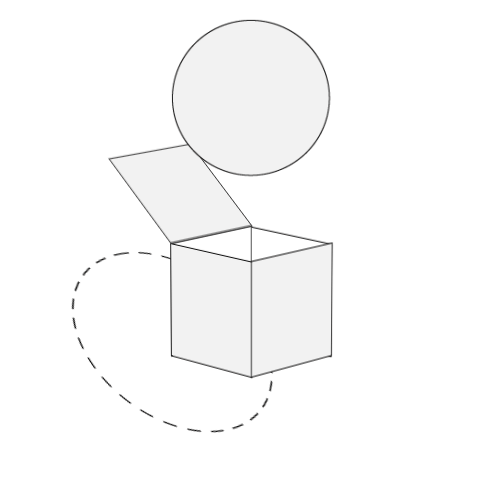 Product Insight
Through research and deep understanding of the product. Gaining insights into the products is the first step closer to creating effective branding.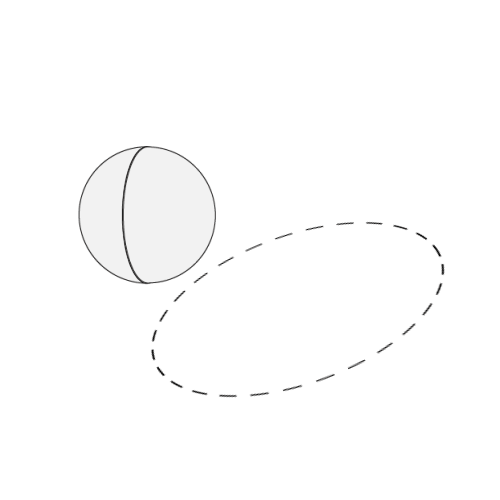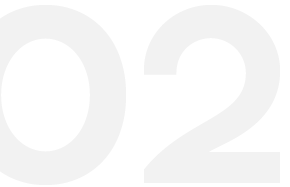 Value Proposition
Identifying the value of the product or brand, that sets differentiation from other competitors in the market.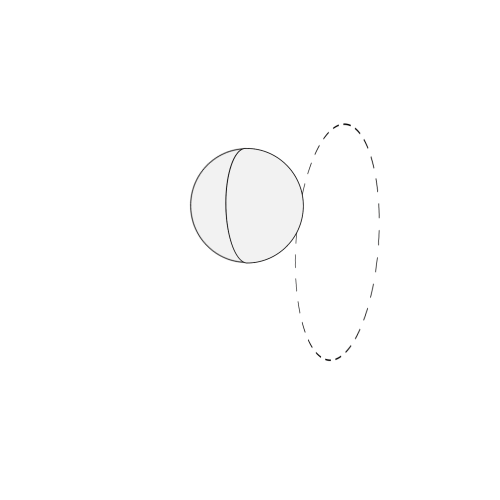 Brand Personality
Treating the brand as a 'living' human with personality. Brand personality helps in connecting the brand with the audience and creating relevance between both of them.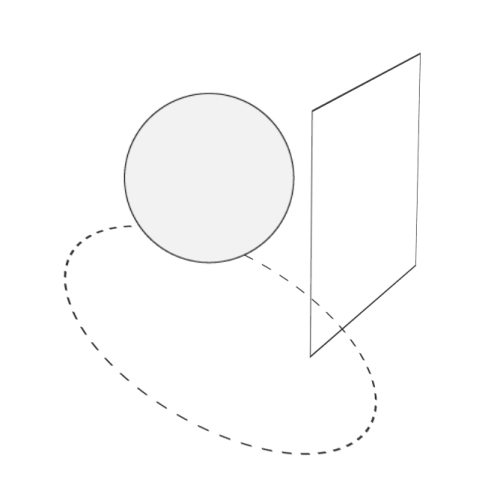 Visual Development
The team will brainstorm and curate references that are aligned with the brand. Obtaining values from the brand and constructing its foundation and the backbone of the brand.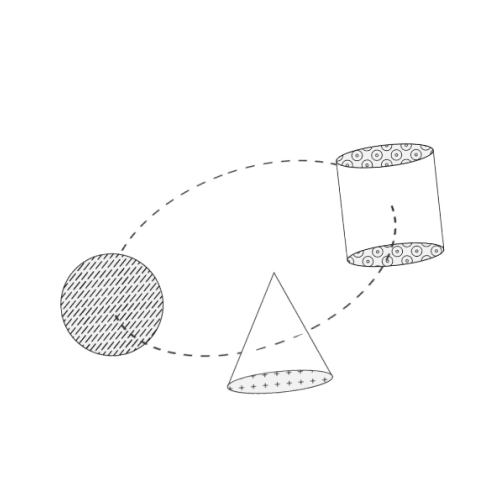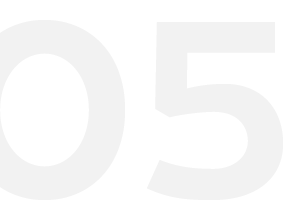 Brand Identity
In this stage, we begin to construct the foundation of every brand, their brand identity. It includes all visible elements of a brand, such as color, logo, tagline that distinguish the brand in consumers' minds. We ensure to cultivate a brand to a certain image in consumers' minds.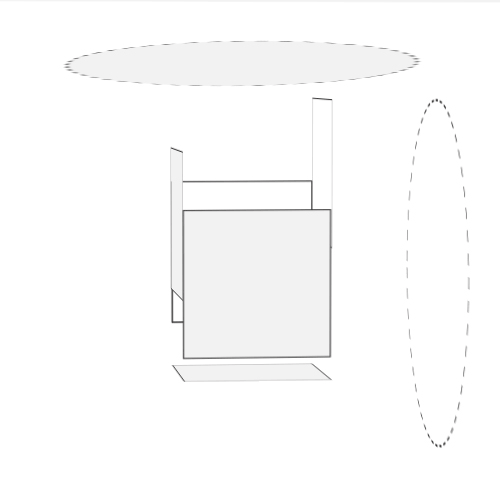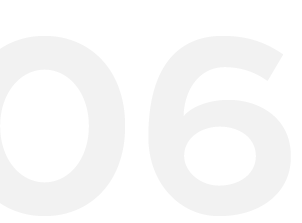 Brand Activation
The final stage of our work process is brand activation. It refers to a campaign, event, or interaction through which your brand generates awareness and builds lasting connections. We aid those brands in creating impactful collaterals that help in delivering the brand value and message.